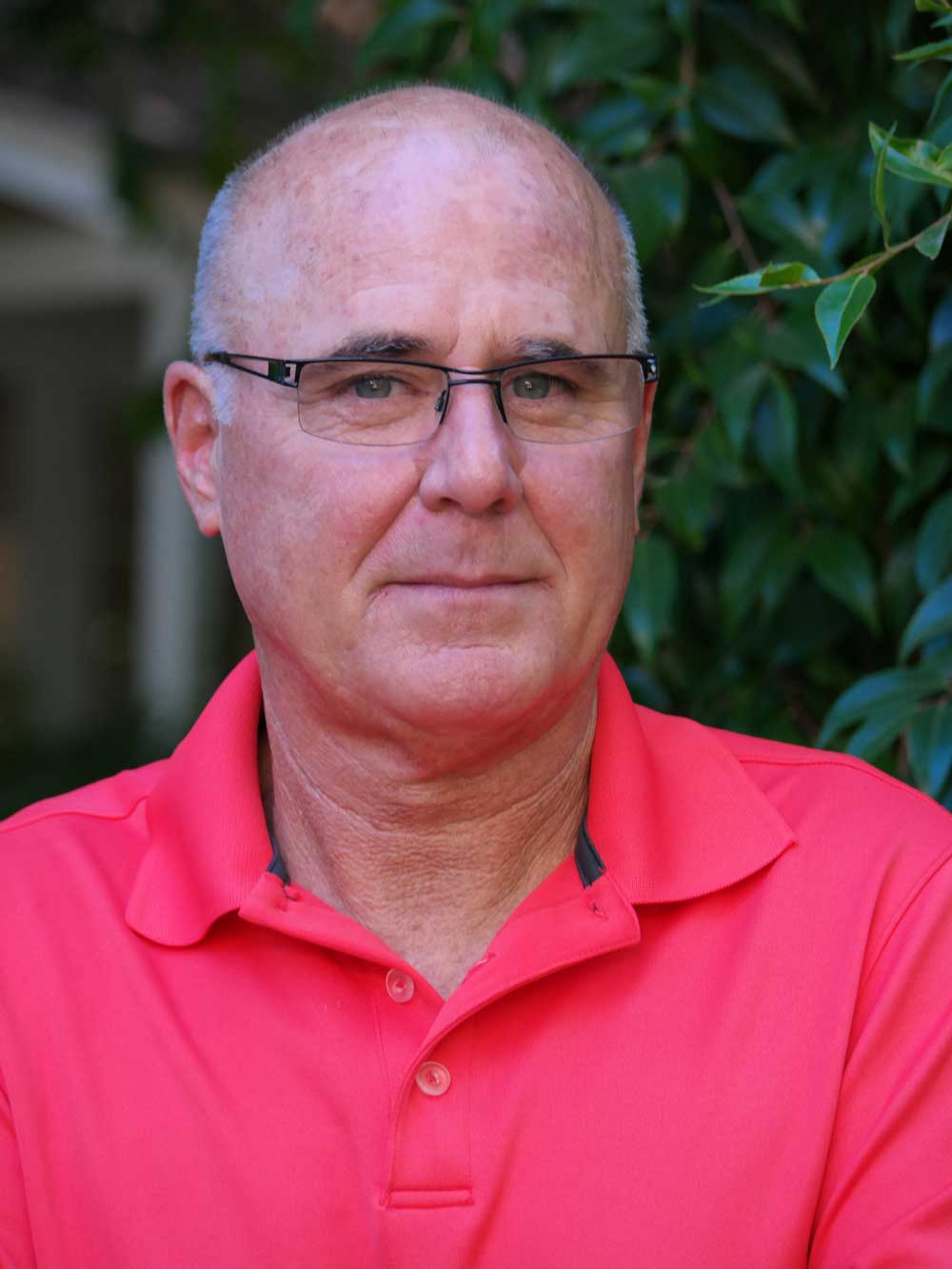 Personal Background
A Fifth Generation San Franciscan, Bill graduated from St. Ignatius College Prep and studied photography for several years at College of Marin, S.F. City College and the Academy of Art College.  Bill comes from a Real Estate Family.  His Father established McInerney Real Estate in 1950, and both of his brother's are also brokers in San Francisco.  In the late 1980's, with his keen eye for design, Bill went on to develop successful Painting / Remodeling companies which concentrated on homes in Pacific Heights, Russian Hill and the Marina districts.  Bill always insisted on high quality and perfection as though each project was his own.
Professional Background
Bill has been a licensed Real Estate agent since 1990.  He started his career with Pacific Union Residential Brokerage.  His main focus was single and multi-family new construction developments with his many general contractor clients.  Bill started McInerney Development and Union St. Properties, Inc., where he and his partner developed new buildings and renovated older properties in many of San Francisco's finest neighborhoods.
In 2000, Bill moved to St. Helena where he designed, built and sold over a dozen luxury homes over the past ten years.  A member of Meadowood Napa Valley for 20+ years his roots are deep in the Valley.  Returning to the City in July 2009, Bill joined Coldwell Banker Realtors ready to pick up where he left off.  With his extensive background in real estate, development and construction, he guides his clients through transactions, whether buying, selling, remodeling or building their home.
In Spring 2014 Bill relocated to Vallejo where he owned a second home and decided to stay permanently.  He joined Tipp Realty and is currently working closely with buyers and sellers in Vallejo and in Napa Valley. Bill also enjoys renovating and selling his own properties.
Bill typically works with one or two clients at a time to ensure a high quality, personal and successful experience.  He devotes his full attention to each transaction.  He is also supported by Tipp Realty staff and has immediate access to outside counsel and consultants for land use, permitting and process, and general real estate matters as a resource for his clients.
Client Testimonials
Bill McInerney is the best real estate agent we've ever had. He not only found us the best house, but after we closed escrow he even remodeled it for us to make it our dream house!
Victoria B.
St. Helena, CA
I wanted to write and let you know that the money's in the bank and the title's in our pocket. That was just about as smooth as it could go. You and your seller were absolutely on top of it. I wanted a transaction that would go down without a hitch and that's what I got. The reason I always try to buy a property with no contingency, cash on the barrel head, and a quick close is that it takes the agony out of a real estate transaction, which all too often can make buying a house worse than buying a used car while simultaneously getting a root canal and fending off said used car salesman.
So that's why I wanted to write you, to say thanks for a professional job, completed as if by a friend, one who had my interest in mind. You can know that next time I want to sell something in the wine country, you're the man.
We moved out of the country and put our house up for sale with Bill McInerney from Tipp Realty. We were nervous to leave our beloved house in somebody else's hands, but Bill came through in a big way for us. The house sold within days and Bill went above and beyond for us to simplify the process. I flew back into the country three days later, signed papers, moved the remainder of our stuff into a storage unit, and flew back out. Bill helped out the entire way! Truly a good guy! Plan on making friends with your realtor with Bill!
Bill McInerney was fantastic at getting our house sold for the maximum amount. The house was a rental and the last tenants were less than easy on the property to say the least. In order to get it ready for sale, significant work needed to be completed. Bill jumped right in. He completely managed our entire project and home refurbishing. He replaced two bathrooms including showers and bathtubs, painted the entire house inside and out, helped install new carpets, reworked much of the entire landscape both front and back yard, and replaced the garage door.
It almost looked like a brand new house. He was instrumental in ensuring we sell the house for tens of thousands of dollars more than we originally estimated. He was my trusted advisor on what home improvements would maximize the home value, without over paying for these improvements. Super job and executed all in less than 60 days.
Scott M.
American Canyon, CA